Police Overt Vest With Double Waist Straps
Catalogue No. : MB-PO001
Police overt vest with double waist straps is designed by MenBo with the aim to provide superior flexibility and enough protection during anti-riot or anti-terrorism missions.
Manufactured using high quality materials, either alone or in combination, they are capable of offering protection of up to NIJ Level III-A. Enhanced protection from ammunitions like 7.62 mm NATO FMJ etc. can also be achieved by upgrading these overt vests with specific armour plates available separately.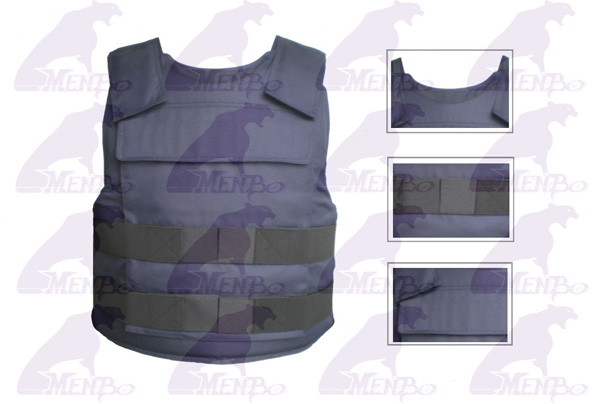 Design features
◆ Ergonomically designed to provide superior flexibility and movement
◆ Reinforced pockets for armour plates; Reinforced stitched ends for better durability of the overt vest
◆ Water repellent, fireproof, anti-corrosion and removable outer carriers for enhanced durability and performance
◆ Shoulder straps supported by additional back-up
◆ Adjustable side closures and comfortable straps for better positioning of vests
◆ Double waist belts for better grip and comfort
◆ Lighter weight enables easier movements and saves the energy
Protection level
◆ NIJ level IIIA
◆ Upgradeable to level III or IV with armour plate
Protection Area
◆ Front & back
Colours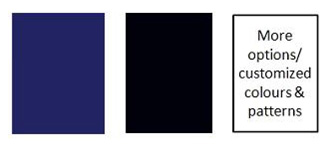 Dimensions

Size
S
M
L
XL
XXL
XXXL
Height neck
Height shoulder
Width chest
Width waist
48cm
51cm
54cm
57cm
60cm
63cm